THE INTERNATIONAL MEETING PLACE FOR AFRICA'S LOGISTIC SUPPLY-CHAIN
THE INTERNATIONAL MEETING PLACE FOR AFRICA'S LOGISTIC SUPPLY-CHAIN
Africa is forecast to surpass half a billion ecommerce/e-tail users by 2025 and is expecting double-digit growth in the movement of cargo over the coming years. Transport infrastructure and logistics are the strategic enablers of trade and competitiveness for Africa, and the need for advanced logistics systems, has never been more crucial.
The Logistic Evolution Africa Forum & Expo 2023 brings together corporate logistics teams and service providers, from key industries such as mining, retail, automotive, logistics, health, and retail from across the logistics supply chain.
The Forum will present long-term strategies to address some of the ongoing the logistics challenges faced by industry, as well as best practices and new technology solutions needed to enhance efficiency for the handling, moving and transportation of goods throughout Africa.
With partnership development, networking, knowledge sharing and project expansion at the heart of the Forum, Africa's entire value chain actively participates to strengthen collaboration, initiate new projects and partnerships, and implement visionary objectives.

A STRATEGIC CO-LOCATION WITH
TRANSPORT EVOLUTION AFRICA FORUM & EXPO
Transport infrastructure and transport logistics are the strategic enablers of trade and competitiveness for Africa.
Getting the transport infrastructure right is critical for an efficient logistics supply-chain.
As African transport networks will be a determining factor of Africa's global competitiveness in the future, the co-location of Africa's leading transport infrastructure (TEA) and transport logistics (LEA) Forum & Expos will  present a complete picture in the operating environment, solutions to current barriers and future opportunities for driving trade in the continent.
Showcase your innovative solutions and products to
the transport infrastructure value chain!
WHY THIS IS THE MUST-ATTEND EVENT?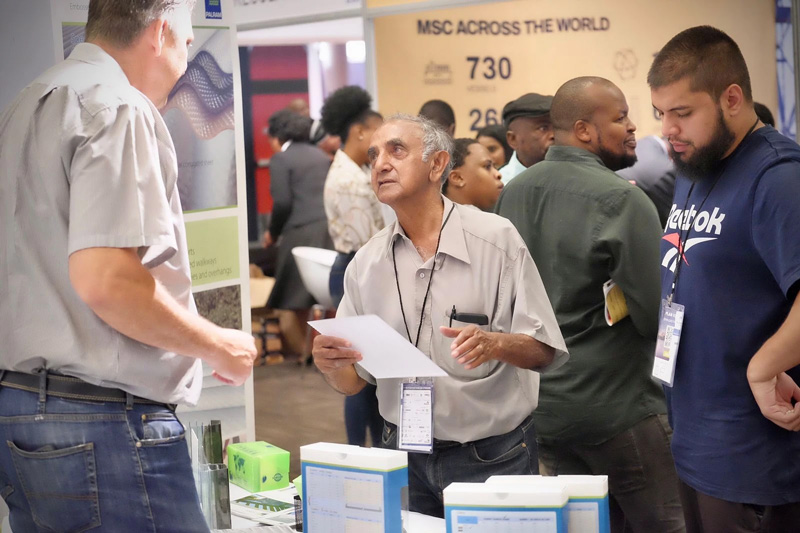 Save time & money
Access hundreds of new products, technologies and services from across the transport and logistics sector.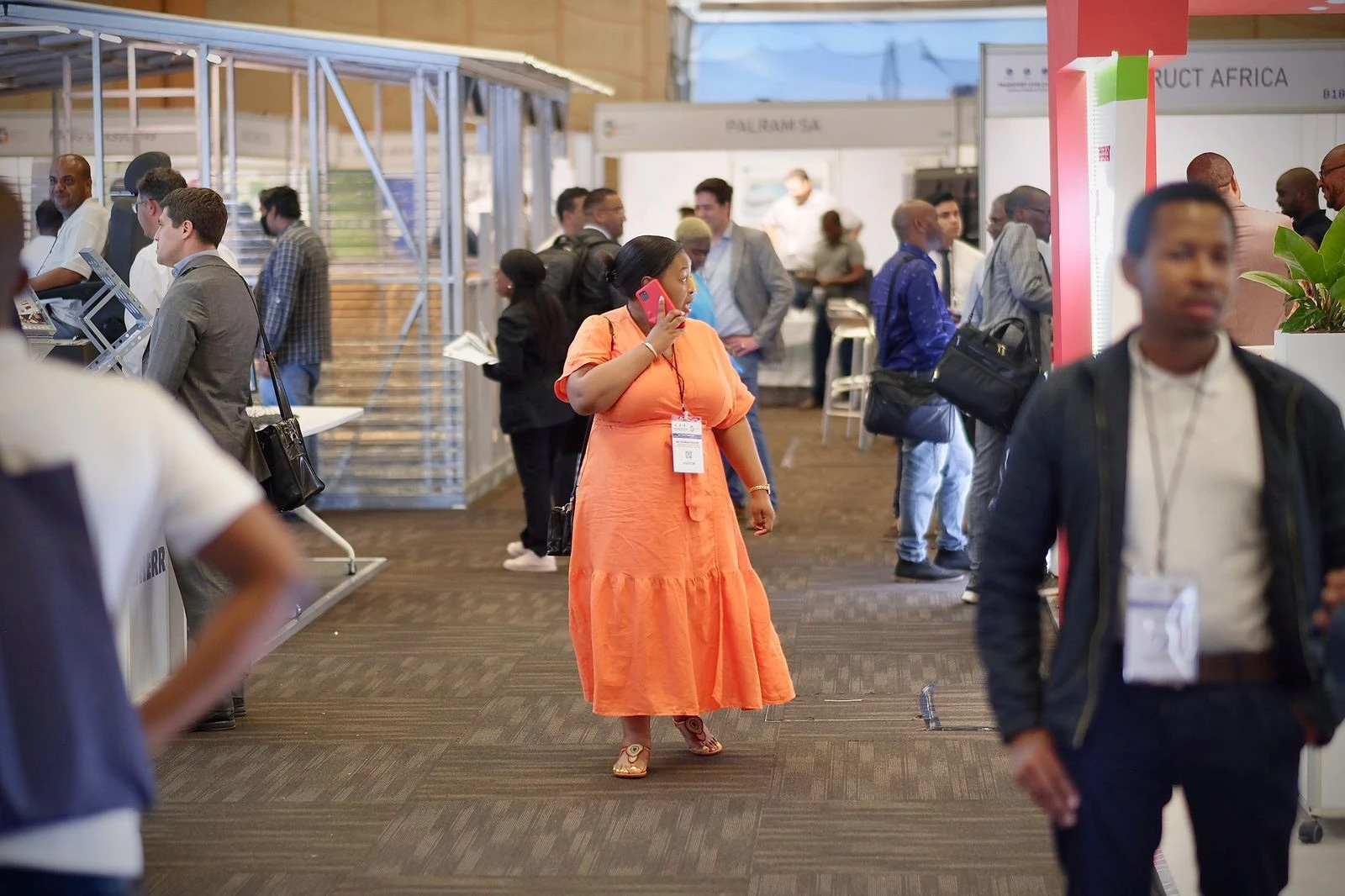 Grow your network
Make meaningful connections with over 3,000 attendees, representing the full industry value chain.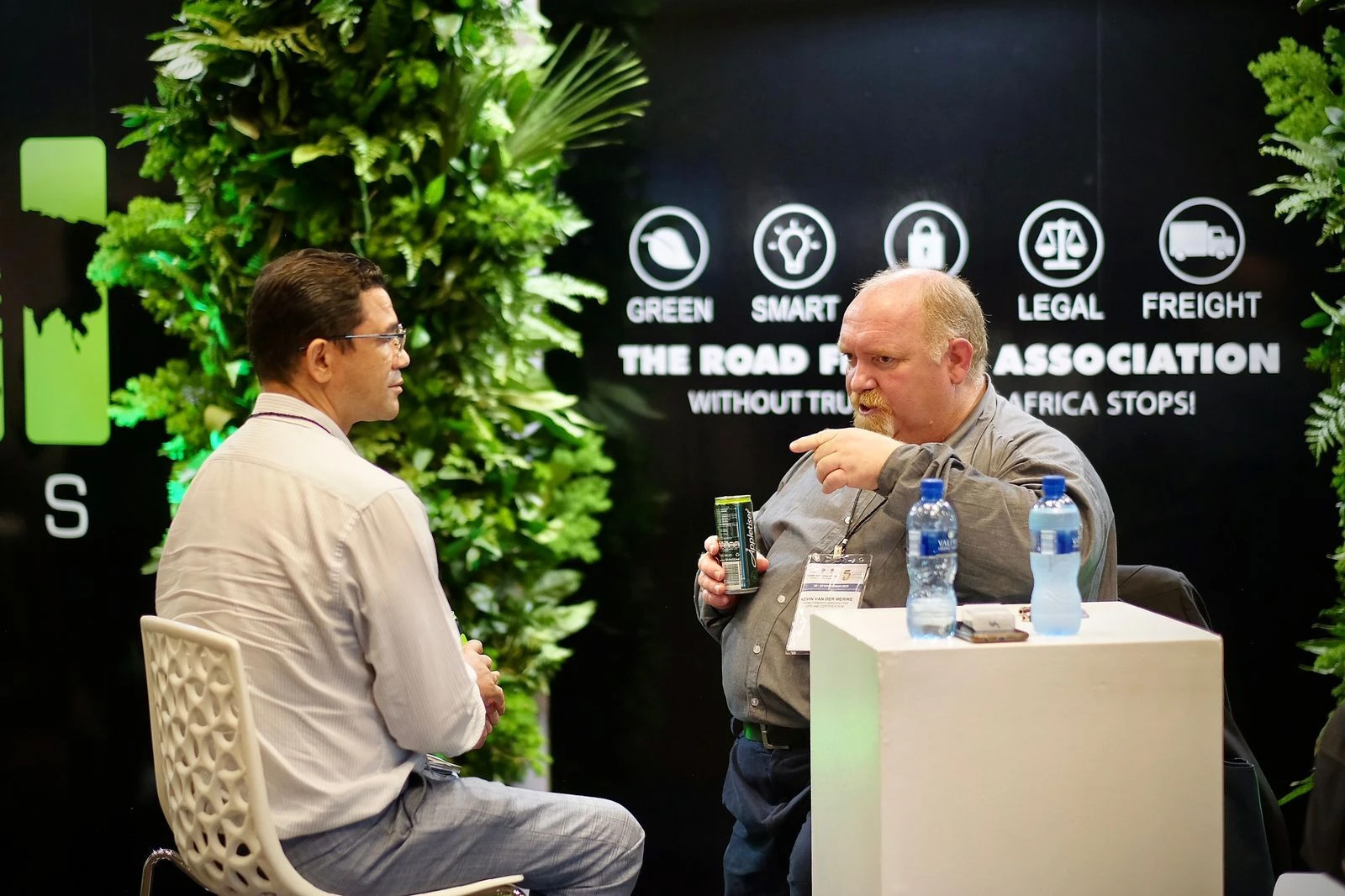 Learn from experts
Attend free workshops and sessions delivered by world-class industry speakers and experts.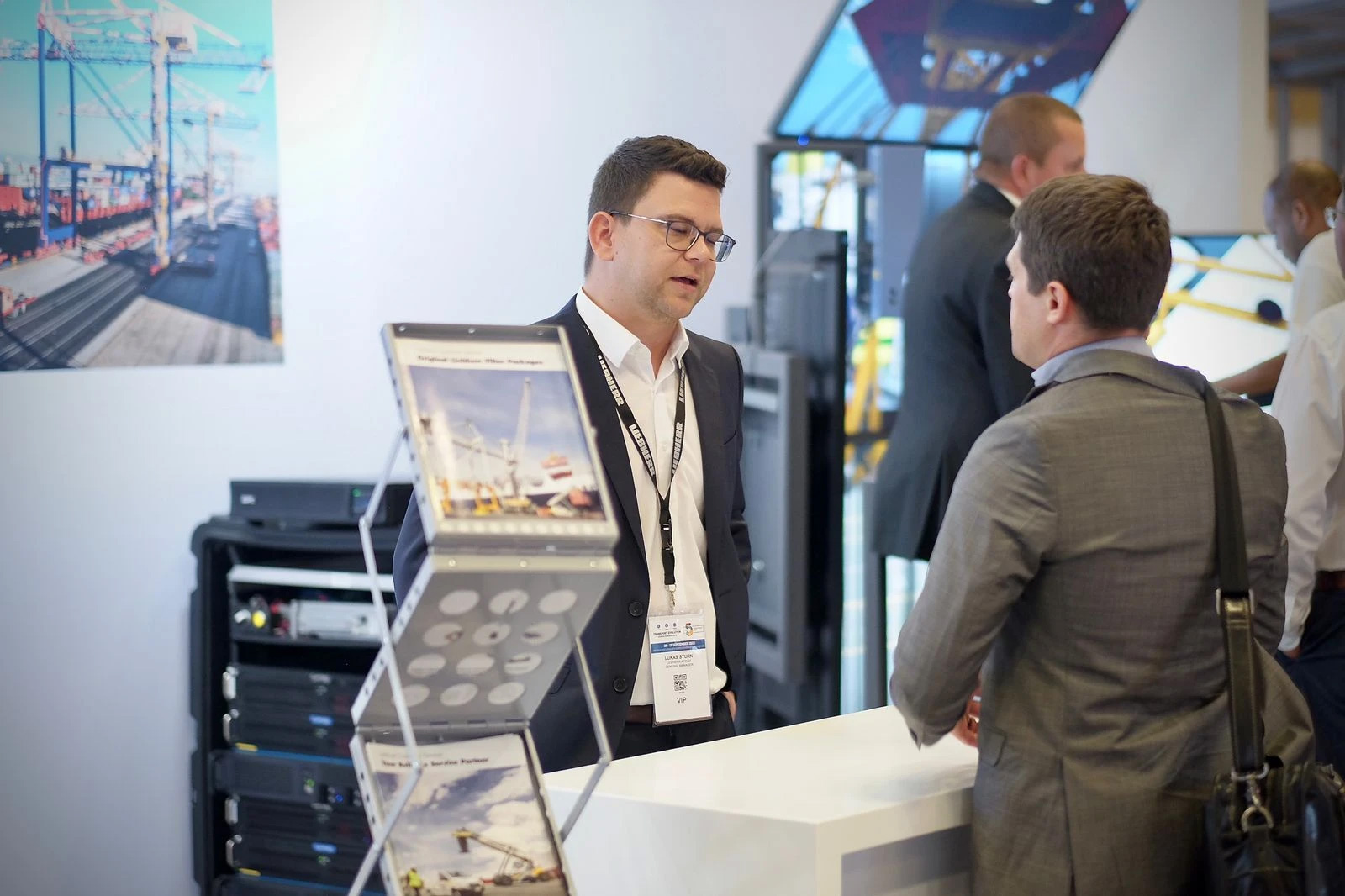 Get business done
Everyone who's anyone in Africa's transport sector will be there – the easiest way to do valuable business in three days.
WHAT TO EXPECT THIS YEAR?
EXHIBIT
100 Exhibitors from 34 countries who are there to grow their sales pipeline and generate quality leads while visitors are there to find the latest solutions to support their businesses.
Read more
TECHNICAL WORKSHOPS
20 CPD accredited technical workshops presented in partnership with experts and industry associations. Free to all attendees.
Read more
THE SEZ (SPECIAL ECONOMIC ZONE ) LOUNGE
The Special Economic Zones Lounge will showcase infrastructure project pipelines, to help build investor confidence, help companies find lucrative partnership opportunities within governments, the private sector, and learn about the significant business opportunities which exist within these economic zones.
Read more
Logistics operations, services and management
SCM systems
Port services
Road toll collection systems
Insurance, banks, customs, and clearance services
Stevedoring and cargo handaling
Traffic, transport, and fleet management systems
Health and safety equipment and gear
Freight forwarding service
HR management systems
Brokerage services
Fleet management and consumables (fuel cards)
Technologies: hardware
and software
IT systems
Blockchain technology
Cloud services and solutions
Telematics and communication
AI
Communications and data-processing systems
New hydrogen and clean technologies
IOT
Supply chain software
Vehicles
and ancillary
Road vehicles (motor cars, trucks)
Rail carriages vehicles
Maintenance and repair
Filling-station equipment
Electric vehicles
Diesel efficiency solutions
Warehousing, packaging, storage, conveying, and distribution equipment
Refrigeration, heating, and cold-chain management equipment
Lifts and handling equipment
Packaging and unpackaging machines
Pallet inverters and dispensers
HVAC
Shelving and shelving systems
Fine planning
Security systems
IT security
Building and site security
Manufacturing execution systems
Packaging, cargo protection
Container management
Control systems and equipment
Cargo coding, labelling, marking, reading materials, technology, tools, and systems
Distribution centres, warehouses container terminals, airports
Palletising robots
Production robots
Automated storage and retrieval systems
Warehouse equipment and management
Storage and handling systems
Process control for storage and distribution systems
Warehouse vehicles
Workplace and fire safety
Continuous handling equipment
Conveyor systems and automation controls
Distribution and loading equipment / facilities
Weighing systems
Cranes and hoists
Ramps and loading equipment
Equipment maintenance, Shelf inspection and repair
Order picking equipment
Cargo owners
Corporate logistics teams from key industries such as mining, retail, automotive, logistics, health, and retail
Logistics companies, freight forwarders and courier companies
Cargo owners: retail
and automotive
Warehouse manager
Logistics directors/managers / specialist
Logisticians
Import/Export directors/managers
Cargo owners: mining and manufacturing
Procurement logistic directors/managers
Distribution procurement directors/managers
Supply manager and logistic directors/managers
Distribution and material movement directors/managers